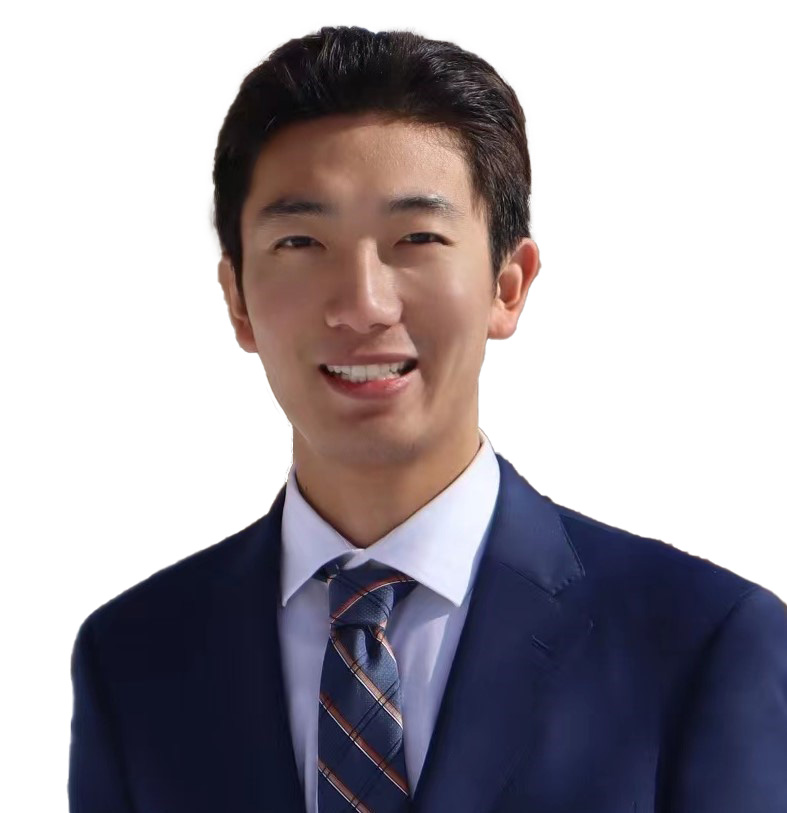 Assistant Professor
Department of Computer Science, University of Central Florida
Email: qian.lou@ucf.edu, Office: HS2 234, Phone: (407) 823-2505
Before joining UCF, I worked as Senior Research Scientist at Samsung Research AI Center and I am fortunate to work with Yilin Shen, Yen-Chang Hsu, Ting Hua, Burak Uzkent, and Hongxia Jin. I obtained my Ph.D. and M.S. degrees from the Luddy School at Indiana University Bloomington advised by Lei Jiang, Minje Kim, and Geoffrey C. Fox. I received my B.S from Shandong University.
My research interests lie at general machine learning, deep learning and efficient/private systems. I have particular interests in improving the efficiency, privacy, and security of deep learning systems, making deep learning more accessible to the general community, and advancing interdisciplinary research on computer vision, natural language processing, and science tasks by designing novel algorithms, models, and systems.